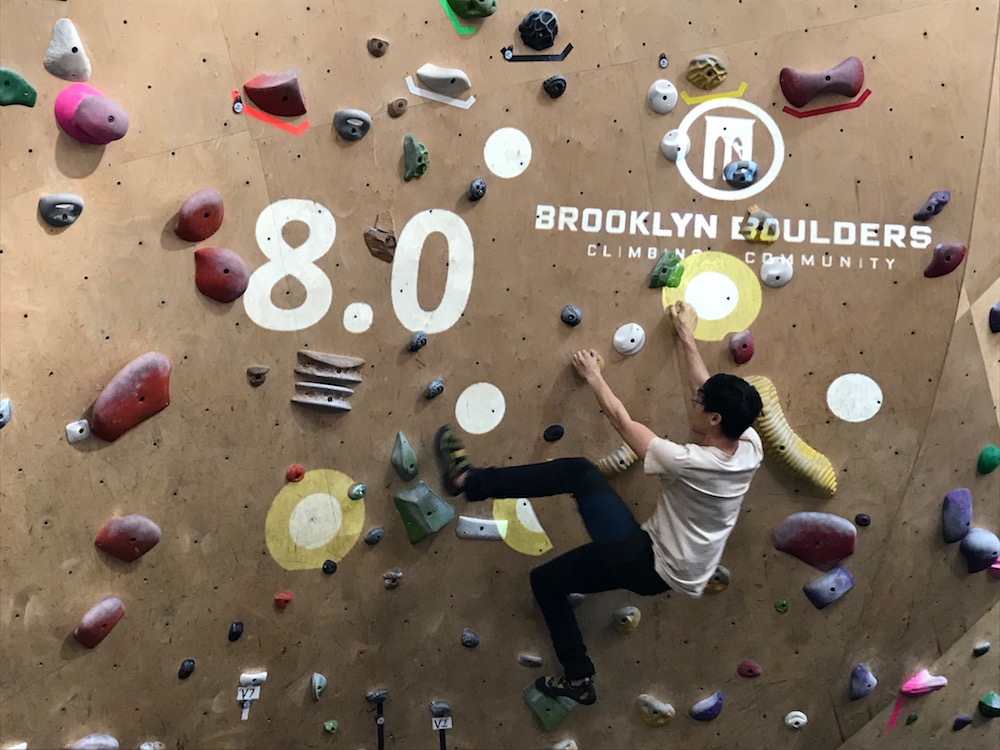 With our new Custom Graphics feature, you can now insert your own images into Randori game interfaces, from logos to gifs. Learn how to use this awesome feature
20171013
Upgrade your events with custom graphics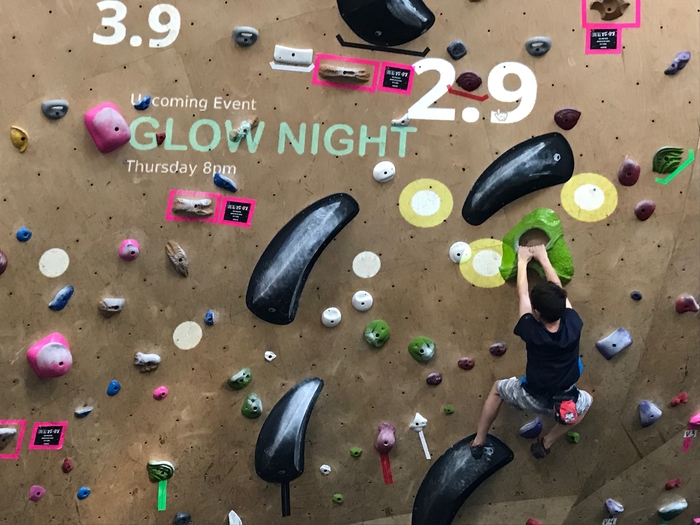 We're excited to share a powerful, flexible new event promotion tool! With our new Custom Graphics feature, you can now insert your own images into Randori game interfaces, from logos to gifs.
How can I use Custom Graphics?
Promote upcoming events with callouts projected on the wall
Project gifs or images for birthdays, themed events, or holidays
Message gear promotions, sales, and other member perks
Notify members about holiday hours
Highlight brand logos for group events or sponsors
How To Set Up Custom Graphics
Head to your account settings page here.
Upload a custom graphic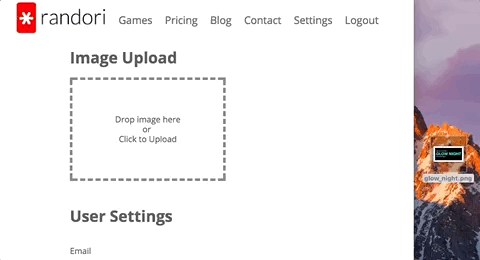 Place and resize it on the game setup screen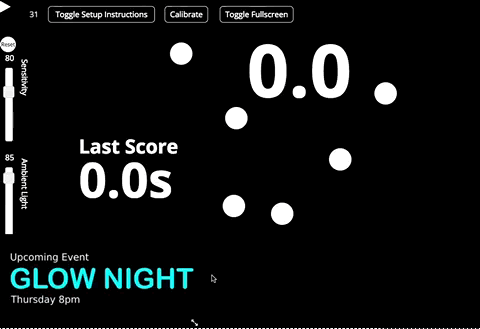 Now you're all set!
Go crush your events and have a blast!